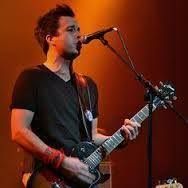 Jimmy Lyback
Vocals/Guitar/Lyrics
The lead singer of July Fighter might be named Jimmy, but no one is really certain if that is his real name or not. He claims to be born in the back of a wagon somewhere near Onamia, Minnesota, but he grew up in the Mille Lacs area on the family resort that he still returns home to often. 
Jimmy was raised in a family that was both art and musically inspired and talented. His beautiful mother is an artist, and his father, a very talented musician, both who influenced him and taught him early on the values of life through art and music. When asked, Jimmy says he was naturally drawn to the emotion that music can capture and express, and that is easy to see and hear when Jimmy takes the stage with his band, July Fighter. 
Jimmy's early influences came from the music of the 70's and 80's, and later in life he was more influenced by music from artists such as Elliott Smith, Verve, The Stones, Foo Fighters, and his tight jeans, who by the way also seem to influence plenty of his fans. 
His favorite venues to play in his current hometown of Minneapolis are 1st Ave/7th Street, Mayslacks, The Fine Line, and Cabooze. He has also played several other venues in the city, and brightened the stage of The House Of Blues in Chicago, The Rock And Roll Hall Of Fame, and several kitchens in places that we shouldn't talk about. 
His favorite current song with July Fighter will be on their new EP that is coming out in the spring of 2020, titled Karma, but he states that any song that gives his fans goosebumps makes him more than happy to play. 
Jimmy is a kind, talented, and comedic person who takes the stage with full motivation to make the night amazing for anyone that comes out to hear the band play. He shares his life with his beautiful daughter, his dog Ruby, his collection of guitars, and his love of giving his fans the feeling of frisson.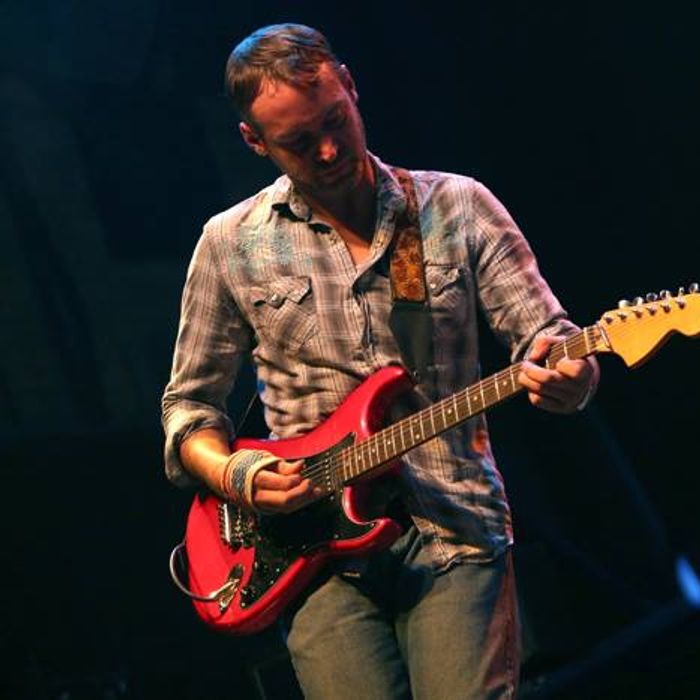 Spencer Franson
Keyboards
Spencer Franson comes straight out of Eu Claire, Wi. 
Personally influenced by the greatness of both Brett Favre and Luke Sywalker, Spencer started taking piano lessons from his grandma, furthering his musical skills at age 11 by taking guitar lessons, and then playing in band in high school. 
Spencer is a huge fan of 90's rock such as Nirvana, Soundgarden, and Red Hot Chili Peppers, and you can hear the love for those bands when he takes the stage with July Fighter. 
His favorite venues to play have been Fine Line, and the Amsterdam Bar and Hall and his favorite song to play with July Fighter is Made Up My Mind because of the bluesy feel and the fact that it is a great song to play keyboards on.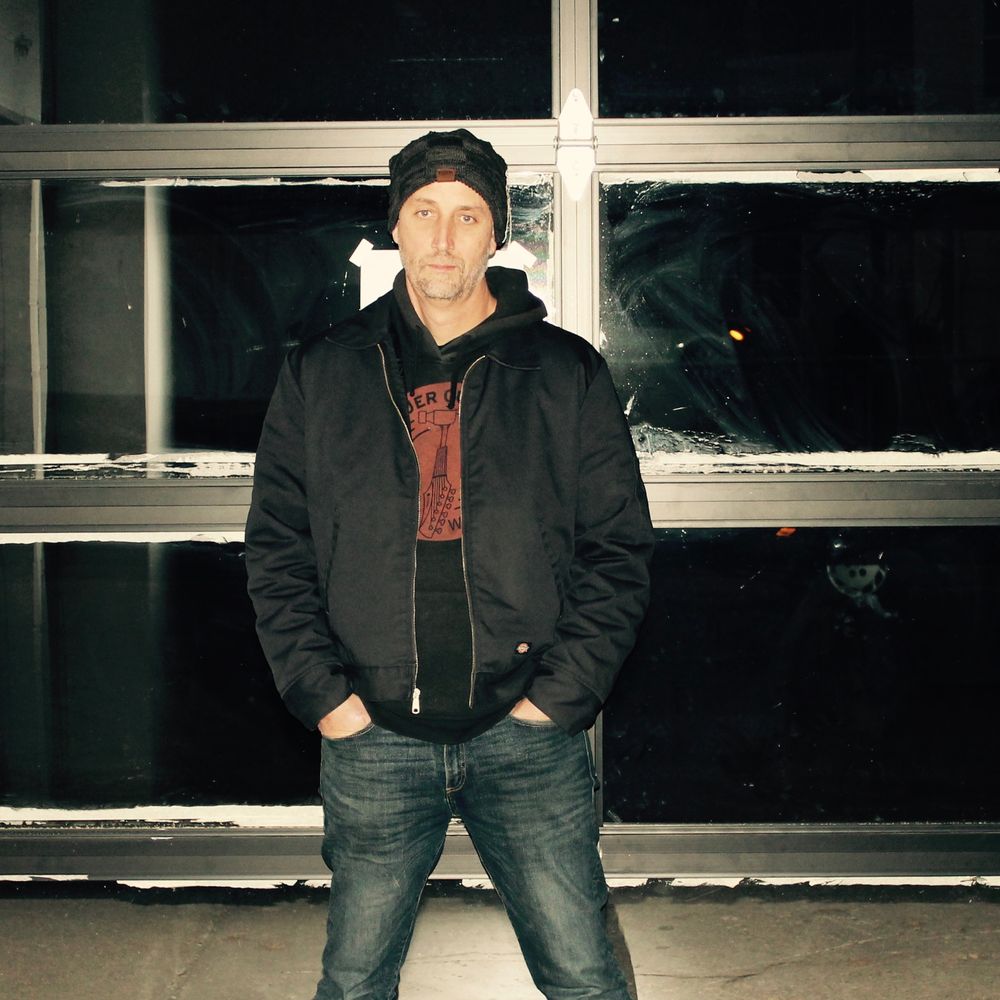 Rob Wedewer
Lead Guitar
Rob Wedewer (Lead Guitar) grew up in New Jersey, and after High School attended the Musicians Institute in Hollywood, CA. While attending shool there his roomate was from Minnesota, and after learning about the sick music scene in Minneapolis, Rob decided to make it his home and packed up and moved and never looked back.
Heavily influenced by some of the best guitar players out there such as Ty Tabor from King's X, Tom Scholz from Boston, Jimmy Page from Led Zepplin and a guy named Lee Wertmen, (Lee was his room mate at Musician's Institute and in Robs words "A monster player"), Rob was initially self taught and later took lessons at a local music store. 
While he has played guitar with several bands in some really amazing venues, his favorite local venue is Amsterdam Hall. He has opened for bands such as Great White, Night Ranger, Hairball, and Tantric in some of the past bands he has played with. 
Robs current favorite song to play with July Fighter is off of their upcoming new album called Karma. He loves how it showcases each member of the band and the great response people have to the song when hearing it for the first time.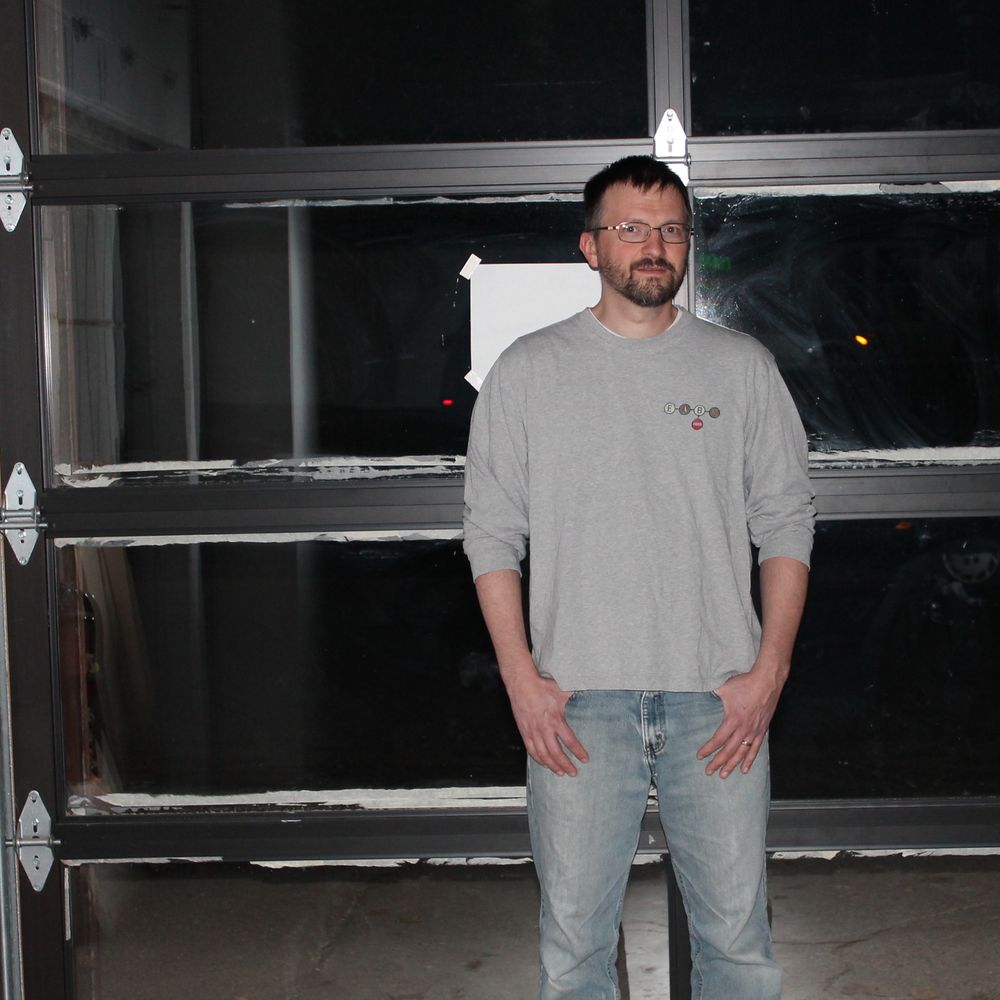 Aaron Thielen
Bass Guitar/Backing Vox
Aaron Thielen was born and raised in Carroll, Iowa. As a teenager he was recruited by a metal band to play bass before he even really knew how to play. In his early years he took guitar and piano lessons, and that along with self study and playing covers of some of his favorite bands has brought him to the level he is at today. 
Inspired by hair metal bands, metal bands, and later jam bands and jazz, he found himself rocking the stage with July Fighter. Some of his favorite venues to play have been Amsterdam Hall and any outdoor venue. He has been influenced by the music of greats such as Roger Waters, Mike Gordon, Jaco Pastorius, Rob Derhak, Cliff Burton, Paul McCartney and others.
His favorite July Fighter songs to play are Echo for the walking bass section and Where I Come From for the vibe.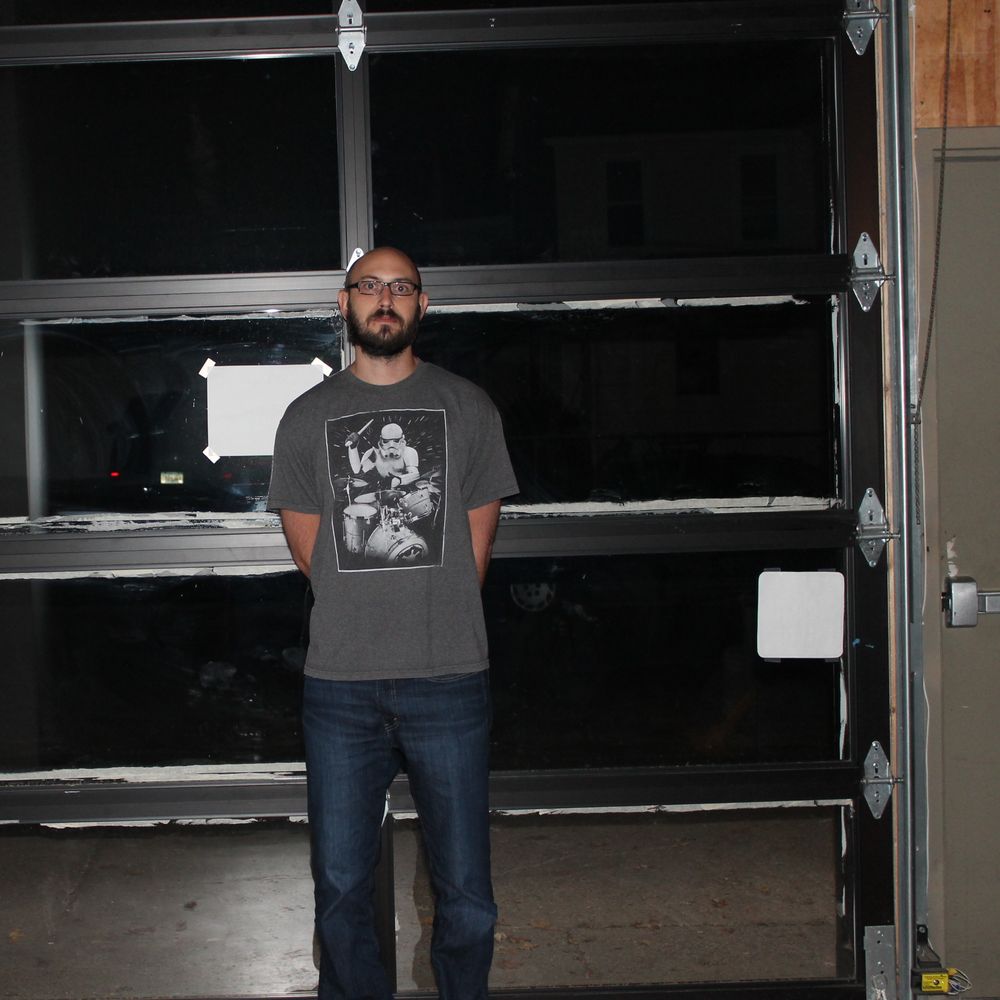 Colin McCowan
Drummer
Colin McCowan hails from the Tacoma Park and Silver Spring, Maryland area. The self taught drummer found his love for drums after his mom put in a cassette tape of Nirvana Unplugged in the car one day on the way from school, he found his passion for drums.
Influenced by bands such as Nirvana, Radiohead, The Mars Volta, Kendrick Lamar, and other well known bands, Colin has never looked back. He shares his passion by playing with a few different bands in the Minneapolis area, and also gives drum lessons. 
Currently his favorite song to play with July Fighter is one of the new songs that will be on the up coming EP called Karma, and of course their hit song It Aint Right due to the massive amount of drumming that Colin gets to show off on.