Bio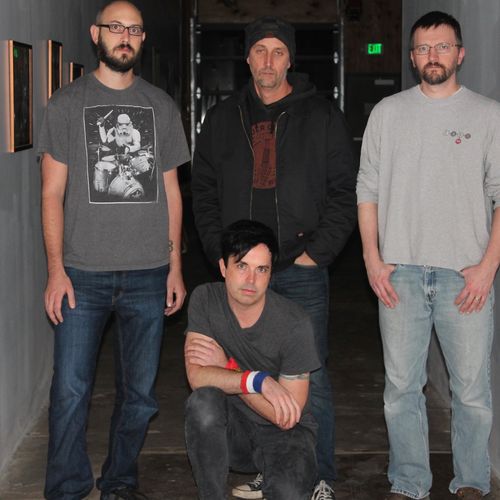 July Fighter
Local Minneapolis musician, Jimmy Lyback, was already well known for his musical skills when he started the band July Fighter. Together now for almost 10 years, July Fighter has had several popular releases such as their title album July Fighter in 2010, Summer Rain in 2012, Live and Let Live in 2013, and they are currently ready to go back into the studio to record the next EP expected to be released in Spring of 2020, possibly titled Karma. 
July Fighter has played both in and around Minneapolis, and also on a National level opening for bands such as Blind Melon, Sponge, and several other well known acts. "What's been interesting about this band is we can really tweak our sound to open for just about any artist", says Jimmy, the lyricist, singer, and strummer, as he likes to call himself. His sense of humor is always on point and making people smile is something that is important to him. 
For Jimmy and July Fighter, the vision is about writing and exploring, making a difference in someones day through their music, and connecting with their strong fan base, and also with people who are just hearing their music for the very first time. "It's about writing and exploring, keeping things fresh and popular sounding to appeal to people. To make a difference to someones day when they hear a song of ours they connect with. I really want to be able to bridge the gap from the media to the persons soul and make someone's day better or at least feel like someone else understands them", says Jimmy. 
July Fighter has played several of the best venues in the Twin Cities areas including The Fine Line, First Ave., and local popular spots such as Mayslacks and Palmers. Jimmy states that playing the Twin Cities Pride main stage has by far been one of their favorite places to play.
July Fighter currently has their music available on several different music streaming sites such as Spotify, iTunes, and Soundcloud, providing a impressive catalog of music that showcases their talent and different sounds. 
To book July Fighter please reach out via email: info@julyfighter.com